Head of Compliance USA
Reference number: 221060046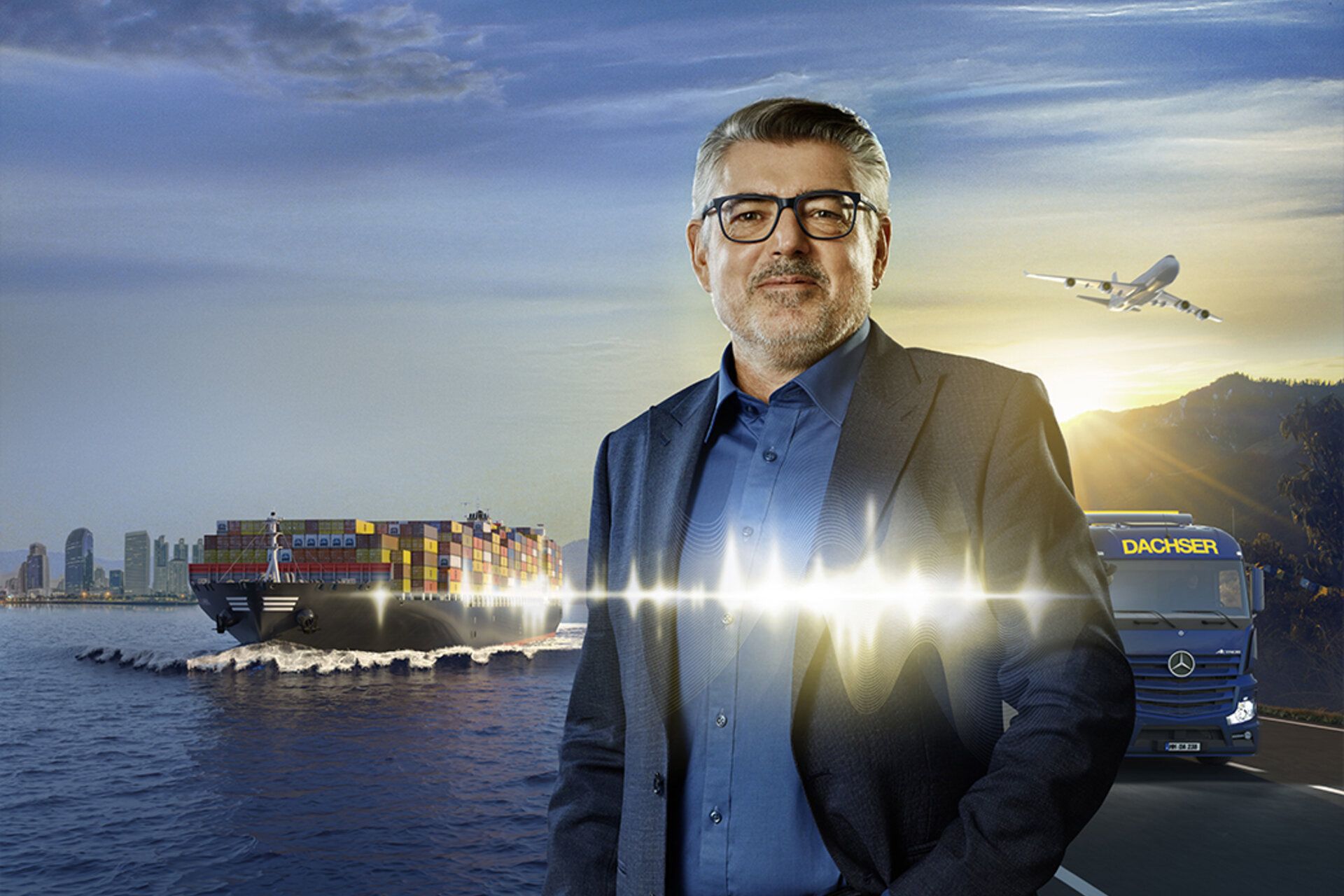 We are now searching:
Head of Compliance USA
Your tasks
Manages US import/export regulations, Brokerage Program, CFS Warehouse Program, TSA's Indirect Air Carrier Program, FMC NVOCC Program, ISF and C-TPAT Certifications.
Provides guidance to executive team on various regulatory programs and contract negotiations.
Drafts, publishes, trains and implements SOPs to all operational staff regarding import/export regulations.
Coordinates with overseas partners and agents for implementation and compliance of US regulations.
Creates and administers training to employees and clients on changes to US or Foreign Trade Regulations.
Manages annual branch audits of all US branch locations.
Manages shipper's interest insurance program including processing and negotiating claim settlements between customers and vendors.
Supports client sales visits by serving as the company's compliance expert.
Interfaces and directs IT group on various compliance tools managed within transport management system.
Manages customs software tools, provides reports, and monitors operations teams compliance within IT tools.
Performs other duties as required and assigned.
Your qualifications
Valid Customs Brokerage License required. Acts as qualifier for National Permit Holder.
BS/BA degree preferred or equivalent related work experience.
7 years of related work experience working in Customs Brokerage and international freight forwarding. with progressive management responsibility preferred.
Strong knowledge and experience with US Customs and Foreign Trade Regulations.
CCS and CES certifications preferred.
Proven experience in motivating teams, along with the ability to build strong rapport, establish trust and credibility through a consultative approach.
Robust planning, organizational and analytical/problem solving skills.
Professional demeanor, including excellent written & verbal communication skills.
Proficiency in Windows programs, specifically Word and Excel.
What we offer
DACHSER USA offers a generous benefits package and competitive salary. To apply, please forward your resume, cover letter and salary request to: Hiring Manager at hrresumes.USA-ASL [at] dachser.com. To learn more about us, please visit us online at www.dachser.us. DACHSER USA is an Equal Opportunity Employer and a drug-free workplace.